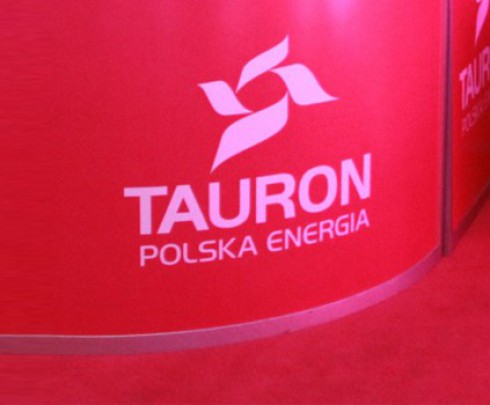 Tauron Distribution has installed over 350,000 smart meters in Wrocław
Oct 02, 2017
Tauron Distribution is at the final stage of the AMIplus Smart City Wrocław project. Over 350,000 AMI smart meters were installed between 2014-2017. The present work concentrates on optimizing the meter reading system solution and completing the installation of meters in the southern part of the city.
AMIplus is a smart metering system that enables automatic processing, transmission and management of measurement data. It enables bi-directional communication between the electricity meters and the distribution company while providing the customer with up-to-date information on their electricity consumption.
Tauron Distribution installed AMI smart meters from two manufacturers, NES and Apator, in its distribution network. The meters use power line communications and are compliant with OSGP (Open Smart Grid Protocol).
Measurement data from the AMI meters is available for Tauron Distribution customers on the dedicated Tauron eLicznik platform. The platform is available through Tauron's website, as well as from mobile devices based on the most popular platforms including iOS, Android, and Windows Mobile.
Tauron Distribution has provided HAN service to Tauron AMIplus customers in the AMIplus Smart City Wrocław project. This enables customers to access measurement data directly from their energy meter in real time. Activation of the service is carried out through the Tauron eLicznik portal.
The solution implemented in Wrocław has made it possible to improve the method of obtaining readings from electricity meters. The readings are obtained as a remote reading, without the need for a field technician. The method of operating the measuring system has also changed. At present, the vast majority of the maintenance work for the measuring system is performed remotely, without the involvement of assembly services.
Additional Project Information
In addition to the 350,000 smart meters, Tauron's AMIplus Smart City Wroclaw project includes more than 2,400 NES data concentrators along with head-end system software from NES. All transmitted data is encrypted using the AES128 bit standard. The smart meters provide greater than 99.5% daily availability of 15 minute energy profiles for 4 values (active power import/export and reactive power import/export) along with energy billing data and events.
You might be interested in: