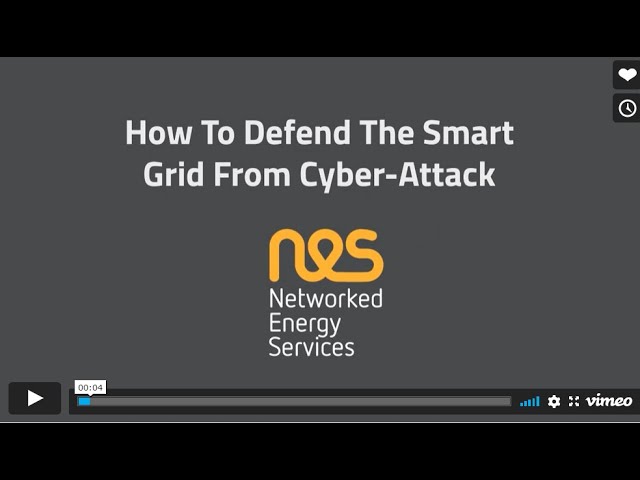 How to Defend the Smart Grid from Cyber-Attack?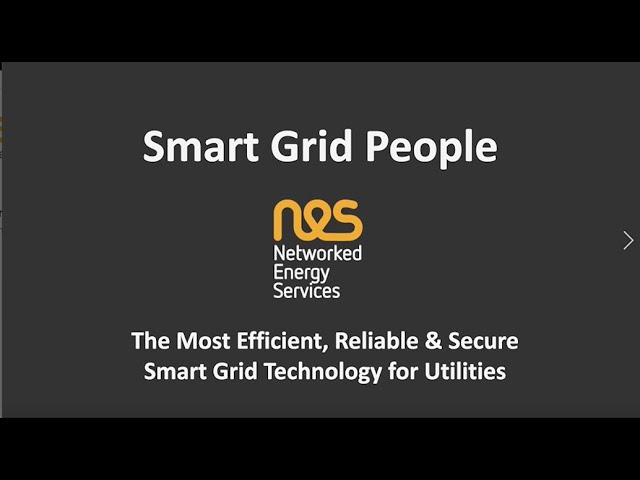 About Networked Energy Services - what can we do for your Smart Grid?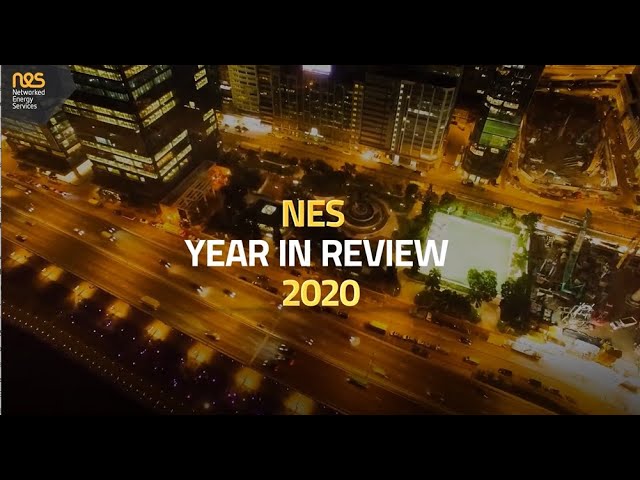 NES 2020 - Year in Review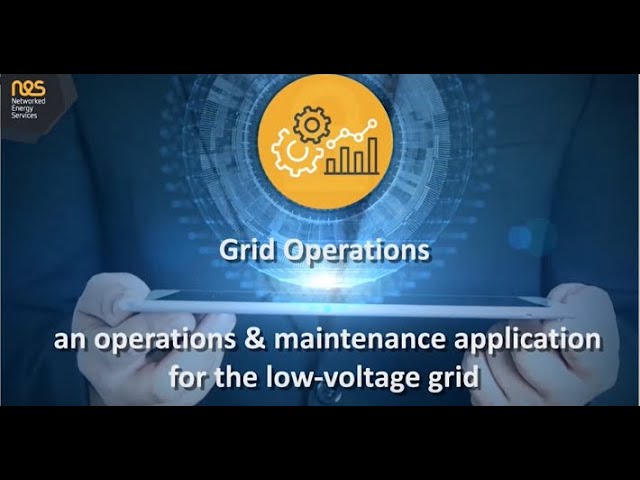 Grid Operations - NES Smart Grid Application provides management, analysis and control for millions of NES smart grid devices.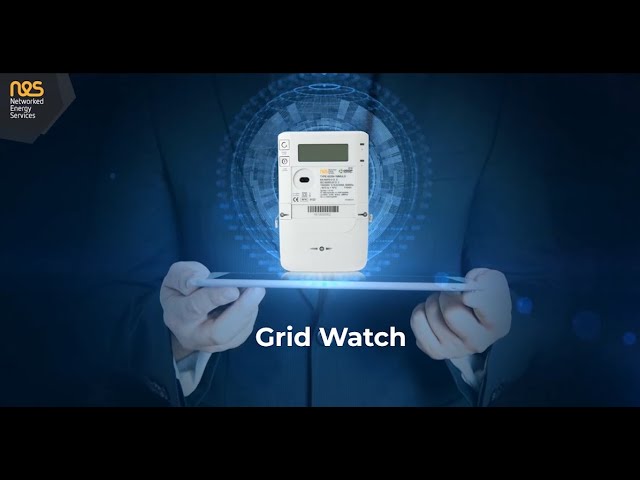 Discover Grid Watch – NES Security Application that includes a unique intrusion detection and response system.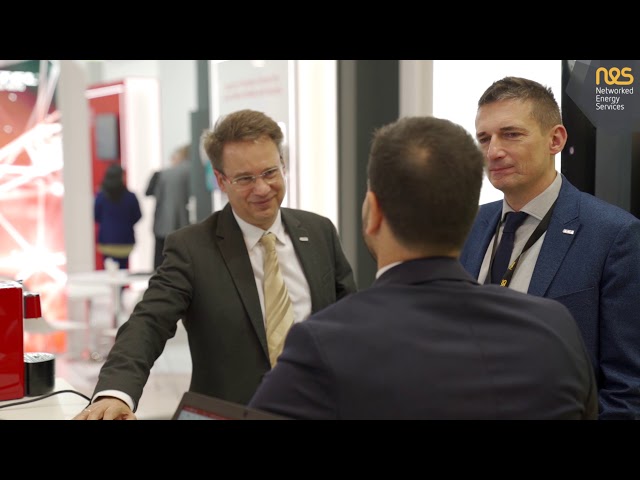 Enabling the Smart Energy Transition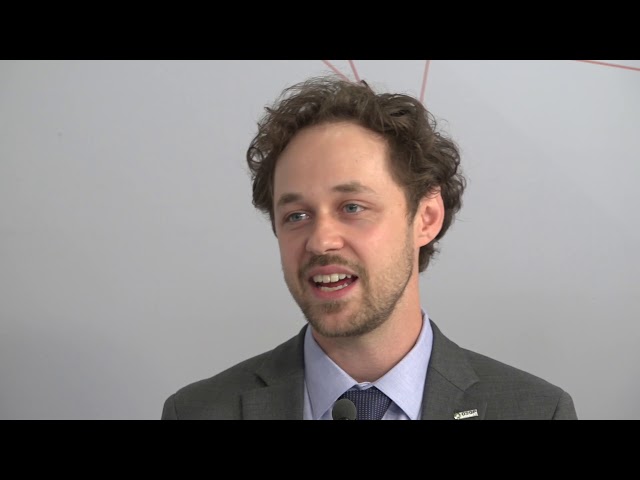 Get someone to hack your system - it's the best way to test your defences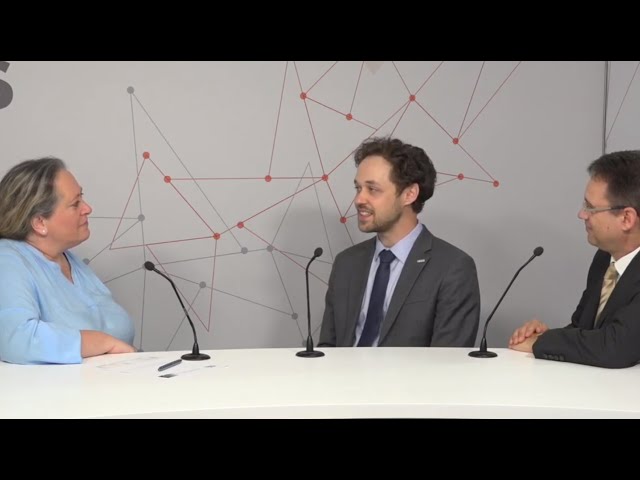 Security - GDPR, defence and attacks - and their impact on utilities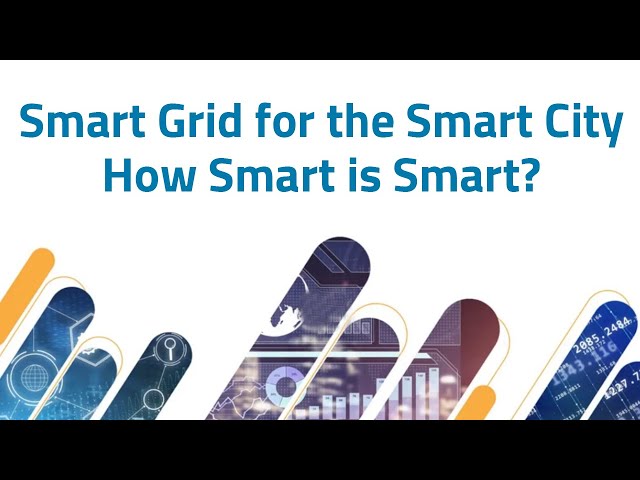 The 7 Building Block of Polish Smart Grid & City Developments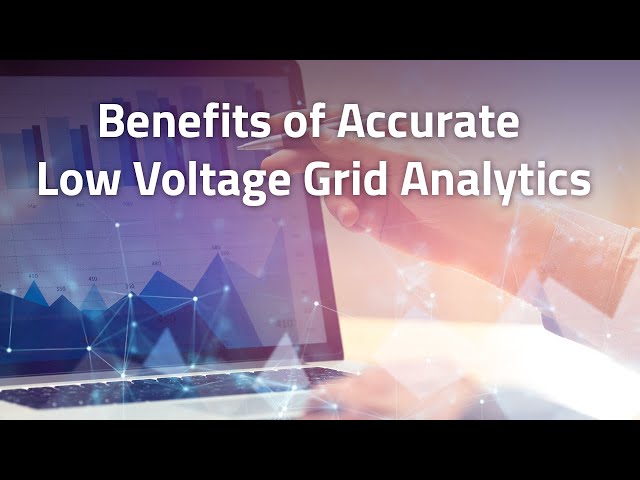 Benefits of Accurate Low Voltage Grid Mapping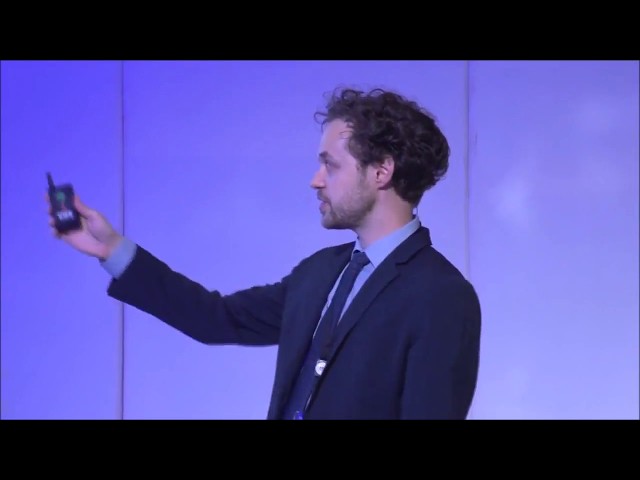 Smart Grid Security: Are you neglecting detection & response?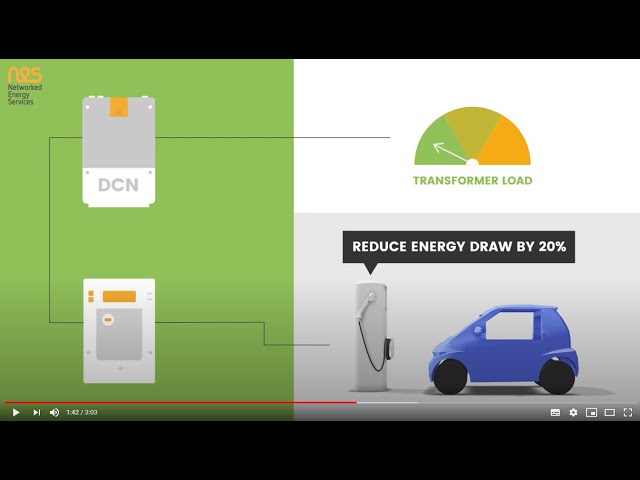 Energy Applications Platform (EAPTM)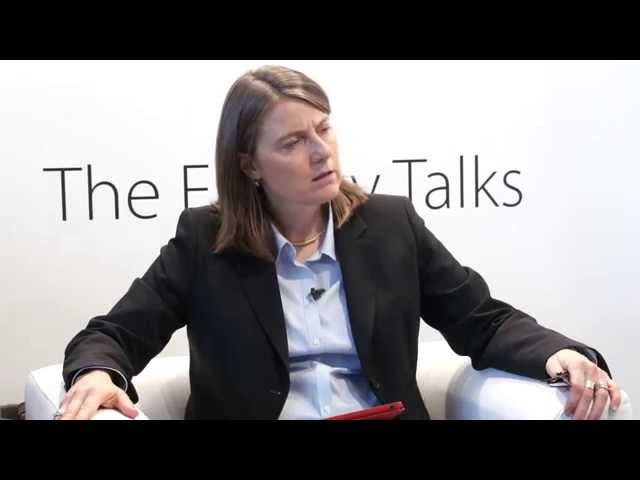 Cybersecurity - Does the grid need a new approach

View all NES Videos
Webinars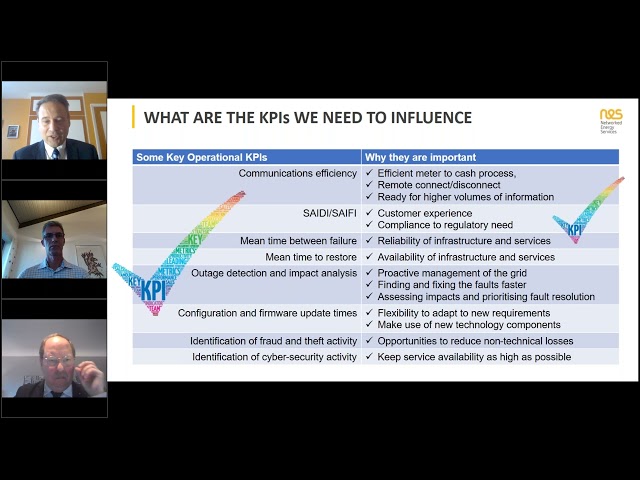 How to Manage Smart Metering Deployments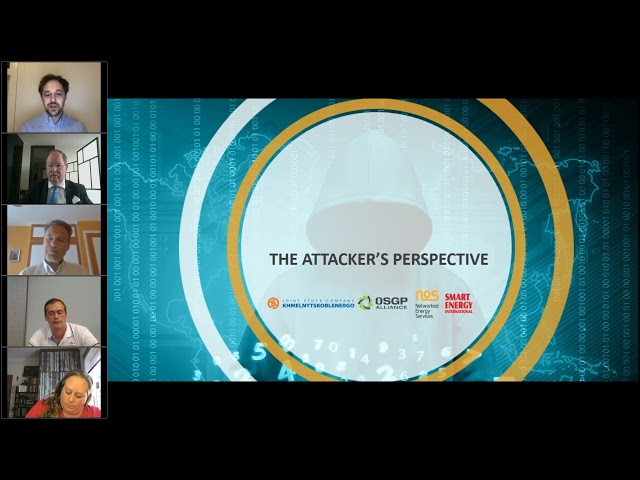 Protect, Detect and Respond securing the smart grid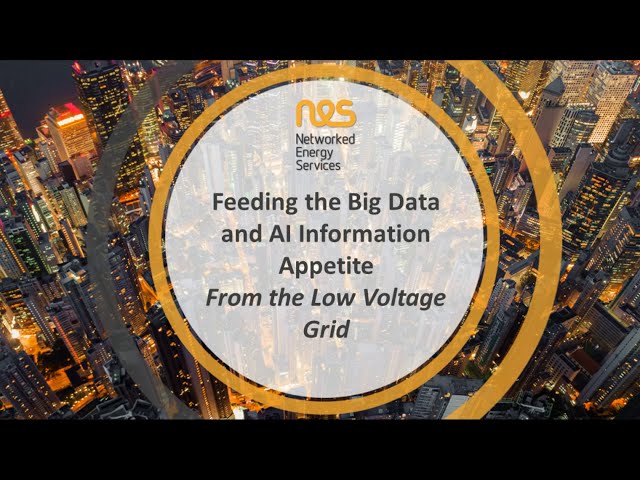 Feeding the Big Data Information Appetite from the Low Voltage Grid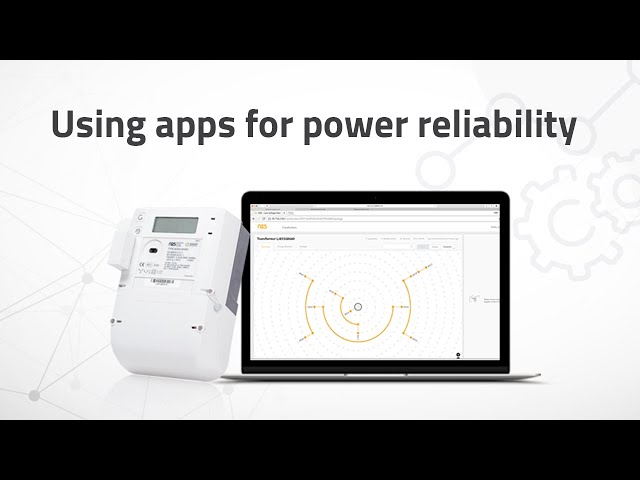 Making the smart grid intelligent: Using apps for power reliability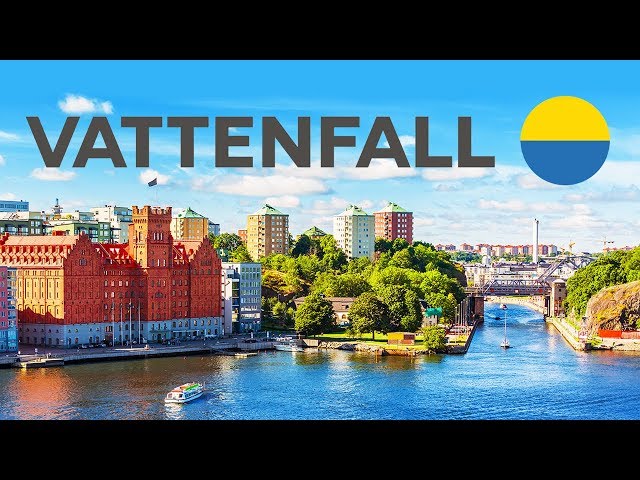 Low Voltage Grid Analytics: A Vattenfall Case Study Smart Grid Security Pitfalls by Emil Gurevitch

View all NES Videos
View all NES Podcasts