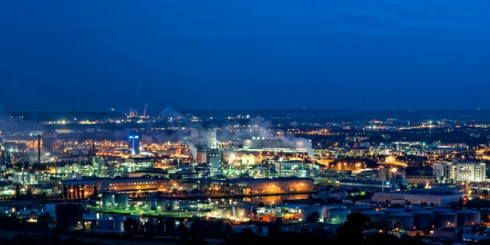 Establishing the Smart Grid in Austria
Austria
This case study encompasses the various phases of LINZ NETZ smart metering project using the NES System.
See case study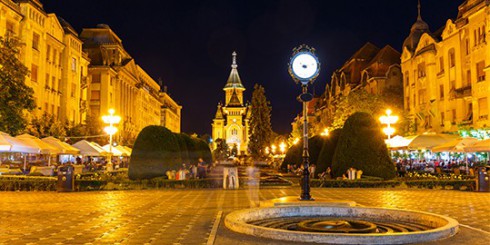 Executing the Smart Energy Transition in Romania
Romania
Electrica Group provides energy to 3.7M homes and businesses in Romania and is undertaking a significant programme to modernize the country's energy infrastructure.
See case study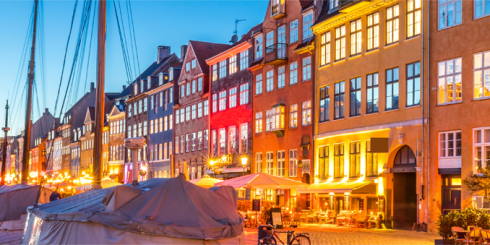 Grid Visibility Using Smart Metering Data
Denmark
Ravdex uses NES smart meters to help prepare their low-voltage grid for the smart energy transition and massive update of electric vehicles planned for Denmark in the next decade.
See case study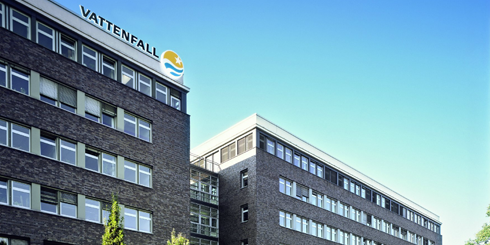 NES System is an Industry Benchmark
Stockholm, Sweden
Vattenfall's Deployment of the NES System is an Industry Benchmark that also Established an Intelligent Low Voltage Grid
See case study
Lights Out: The Storm of the Century
Puerto Rico
How Networked Energy Services (NES) innovation and technical support efforts during the worst blackout in U.S. history transitioned into humanitarian relief in a time of crisis.
See case study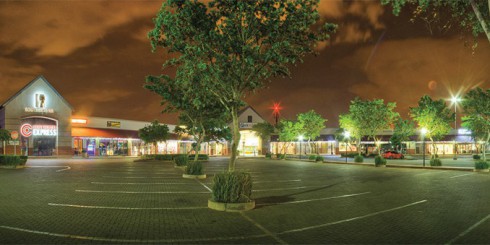 Rapfund: Helping Landlords and Tenants Jointly Benefit from the Sub-metering Model

Rapfund provides locations for retail outlets in major municipalities in South Africa;currently there are 9 retail centres, between 3.5K and 18K square meters of retail space. The
See case study